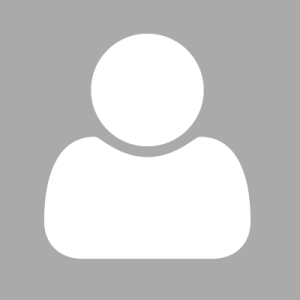 Mark T., Massachusetts
Success Story
My name is Mark.  I am an attorney working for a pharmaceutical company.  I began stuttering at a very young age. It was its worst in my school years.  Since then, as I don't try cases, it has bothered me mainly when dealing with authority figures.  In some cases, it was impaired by blocks on as much as 75% of my words under pressure. It was at its worst in job interviews.  A few months ago, I was referred to Lee by a Yahoo stuttering group.
I watched his video.  He has such a relaxing presence, and it is kind of him to give his time to help stutterers.  After reading his book, I agreed with his methods and reasoning. It reminded of the visualization exercises of Maxwell Maltz. I began watching his coaching videos, and they are certainly inspiring.  
We began Skyping and that helped as well.  His book is clear, however, and I continue to apply those methods, and they have worked.  I haven't had an incident in which my speech appeared disabled in some time, and I feel confident that I can apply Lee's methods to defeat future threats of stuttering. The fears die slowly, but the stuttering is stopped. I have thanked Lee repeatedly for what he does and continues to do for speech sufferers.  It's much needed, and his methods work. I can't recommend him, his book and SAA enough. Don't stutter your life away. It takes work to stop stuttering, but we can do it, and it's worth it. Email SAA and get to work.
Mark T., Massachusetts, August 2018